Concessions & Extras
for Rent
Professional delivery to
Valencia, PA
and surrounding areas. Please submit a quote or contact us if you want to make sure we service your area.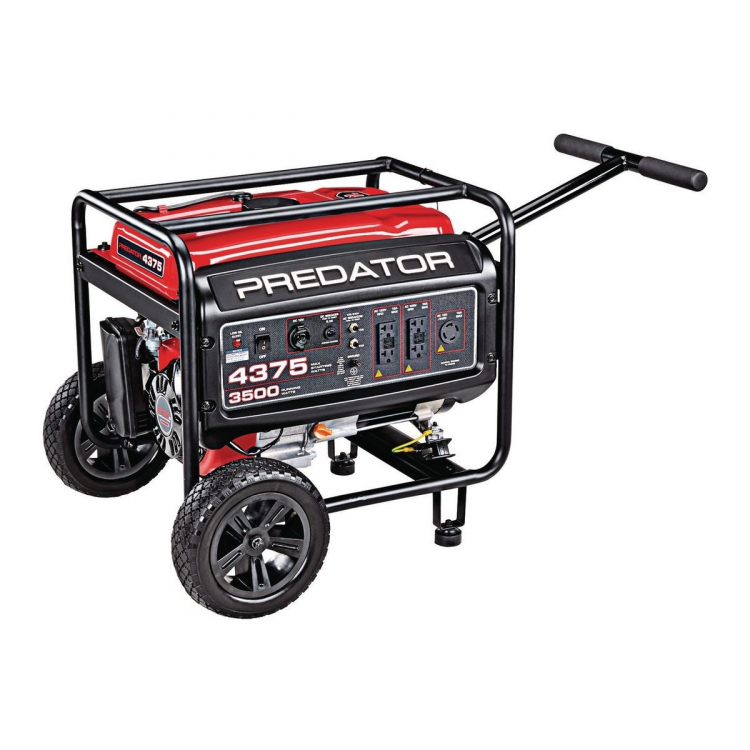 Generator Rental
from $75.00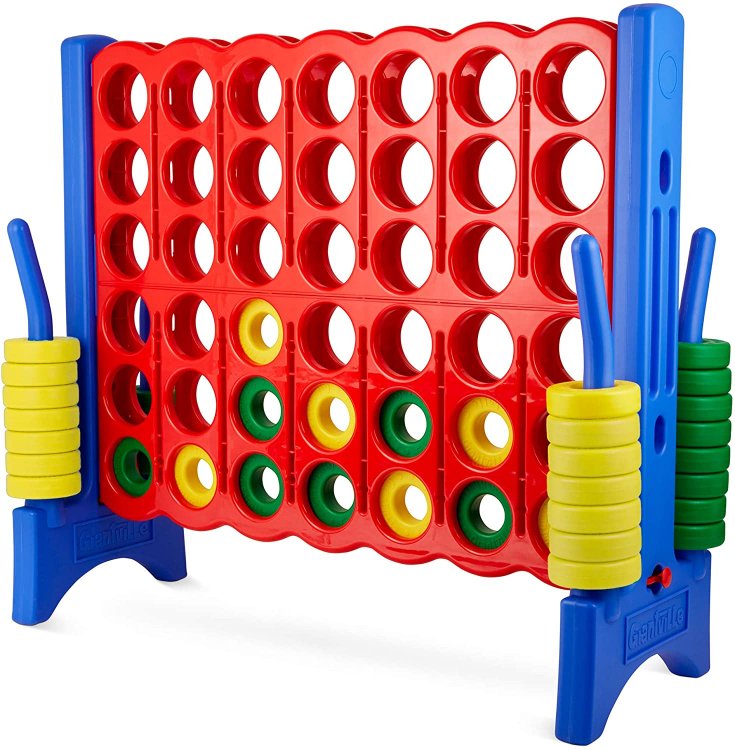 Giant 4 in a Row Connect Game
from $55.00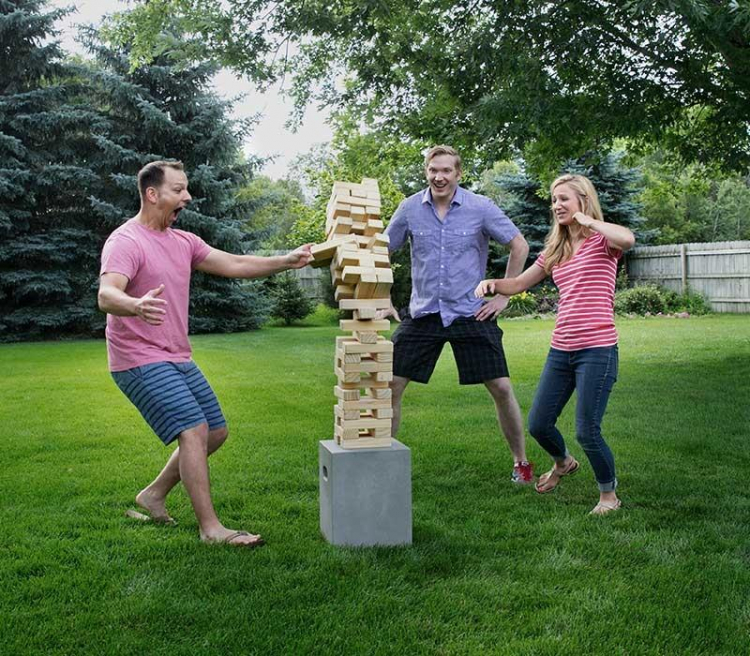 Giant Tumbling Blocks
from $45.00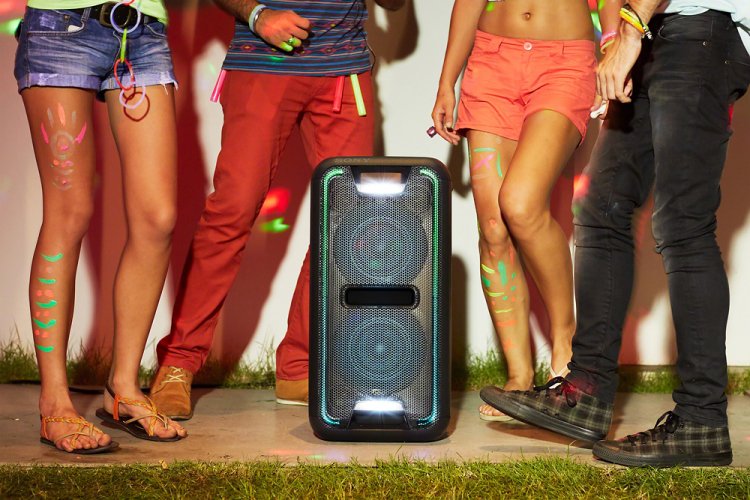 Large Bluetooth Party Speaker with LED Effects
from $75.00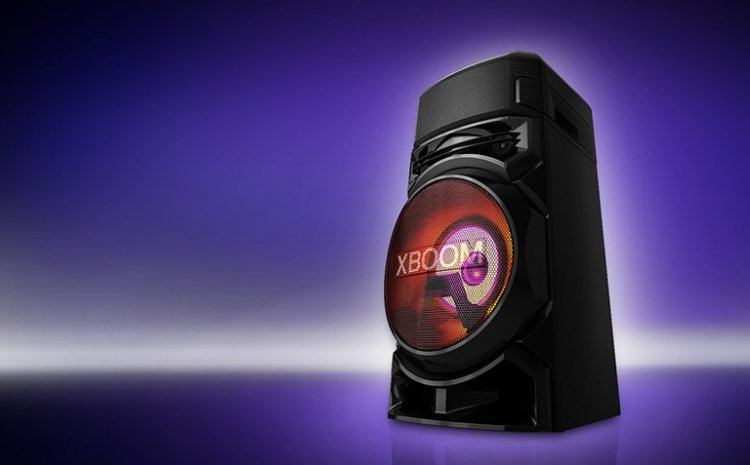 Large XBoom Bluetooth Party Speaker With Microphone!
from $100.00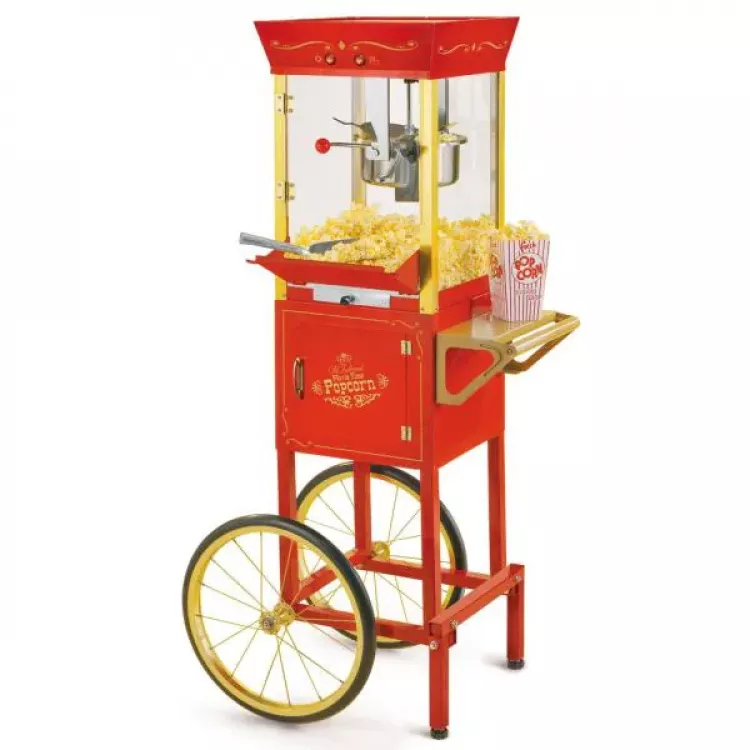 Movie Theater Style Popcorn Machine
from $75.00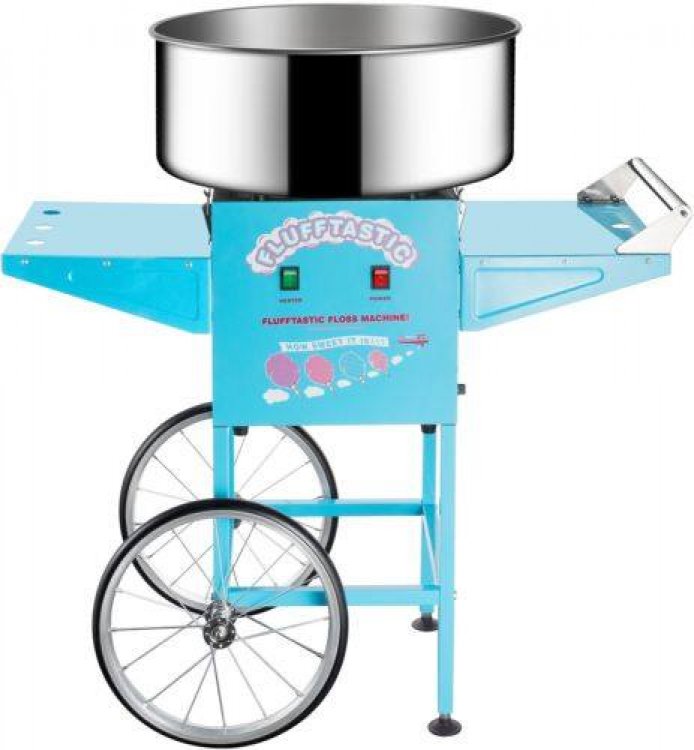 Old Fashioned Cotton Candy Cart
from $75.00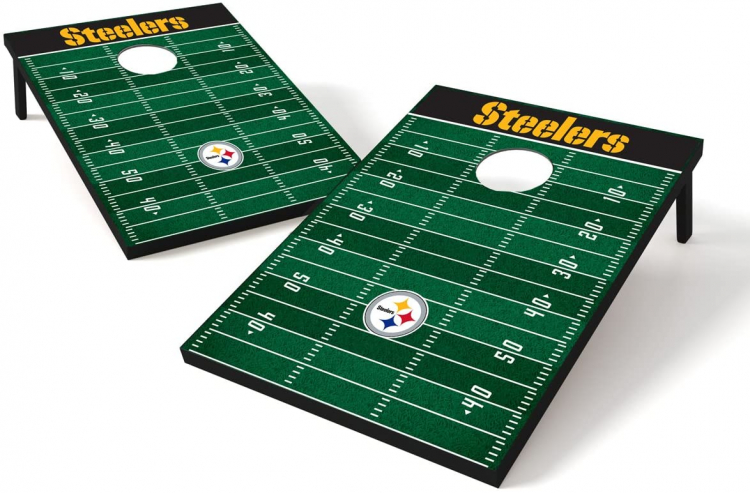 Steelers Cornhole Set
from $40.00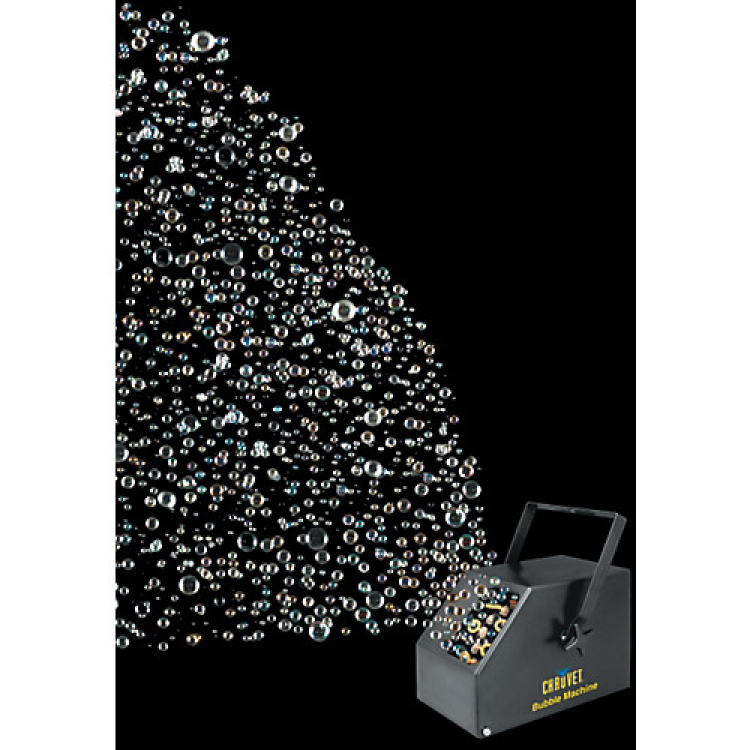 Tons of Bubbles Bubble Machine (makes LOTS of bubbles!)
from $40.00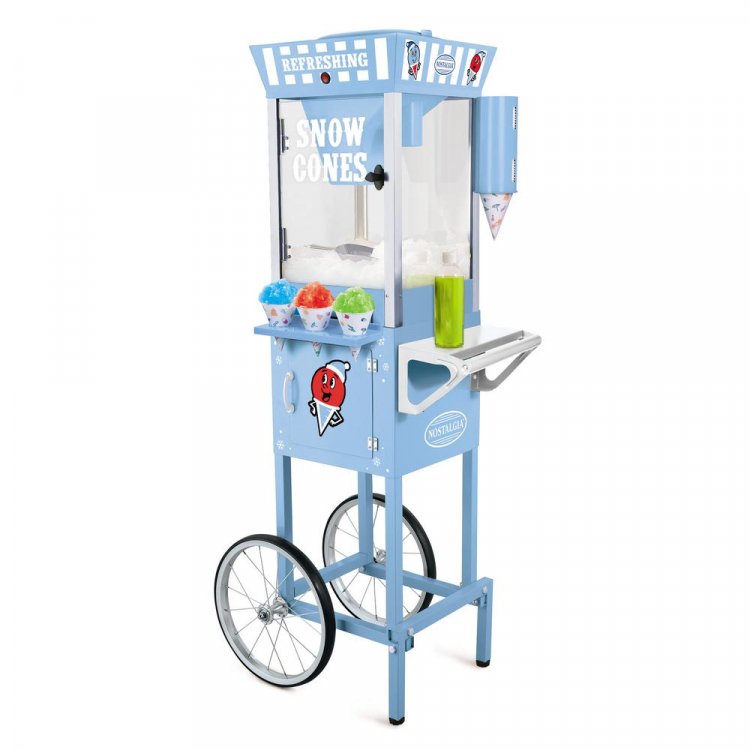 Vintage Style Snow Cone Cart
from $75.00